Community Participation
DD Contracting & Construction Ltd. participates in a variety of community organizations all year round.
We often make donations to the local community and surrounding Lakeland area because we believe that giving back to the community is essential.
Throughout the years, the community has helped us grow and prosper to what we are today, donating is our way of thanking the community for their patronage.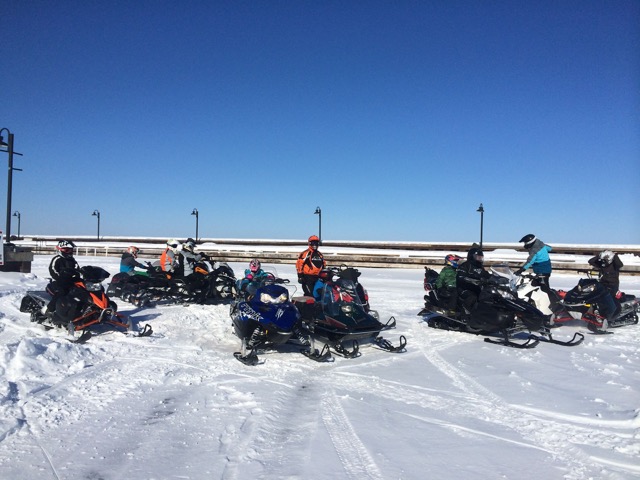 Some of the organizations we donate to:
Cold Lake Agricultural Society
Riverhurst Community
Hearts for Healthcare
Cold Lake Fish & Game
Lakeland Gymkhana Association
Bonnyville District 4-H Council
Cold Lake Snowmobile Club
The Royal Canadian Legion
MADD Canada
Lakeland Peewee AA Panthers
Cold Lake Freeze T3
Cold Lake Minor Hockey Atom Division
Rhinos Volleyball Club
ALS Society of Alberta